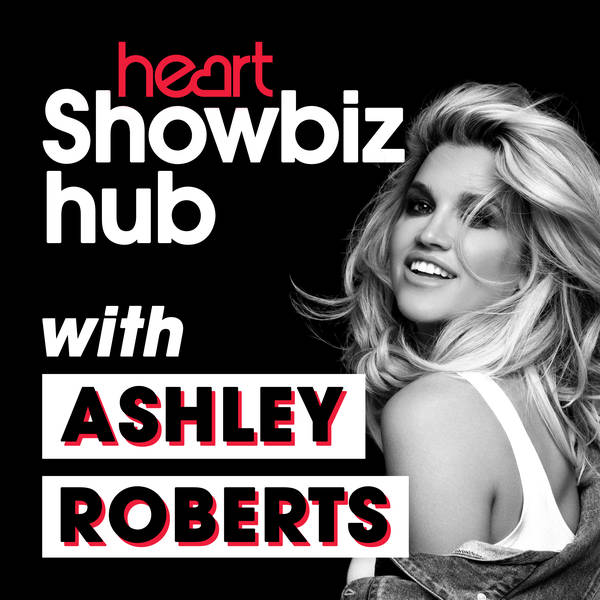 Heart Showbiz Hub with Ashley Roberts
Michael Vaughan: "The goodie bag at Elton John's wedding..."
Sunday, 12 July
Ashley Roberts and the showbiz team chat to Mamma Mia star Celia Imrie about her latest role, Emma Willis about 'The Voice Kids' and Jason Isaacs aka Lucius Malfoy about his new film. Plus, Faye discussed the showbiz side of cricket with Michael Vaughan - and the team talk celebs who date 'civilians'. They're giving you exclusive backstage interviews, gossip and hilarious stories every Monday morning, featuring the biggest stars in the world.