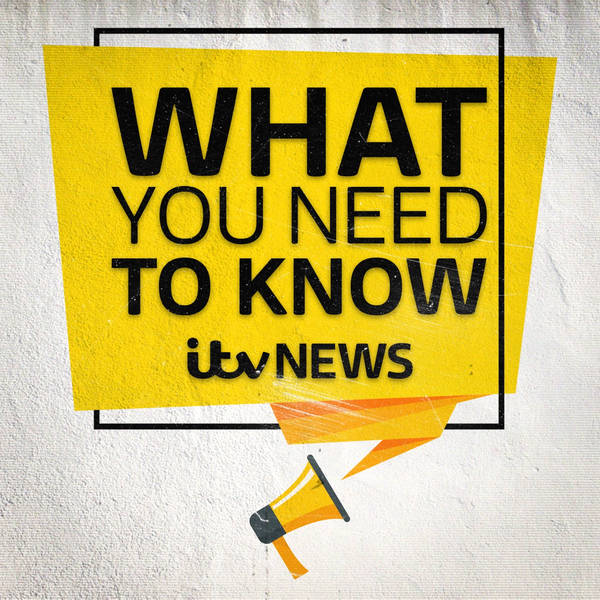 ITV News - What You Need To Know
Expert advice on finding love at a time of social distancing
Wednesday, 15 July
Psychologist Jo Hemmings is a familiar face on ITV and here the relationship and dating coach shares her advice for love-seeking listeners with Kylie Pentelow.

The lockdown restrictions made traditional dating impossible - so how did people cope with virtual dates and what has she learned from talking to her regular clients during the pandemic?

Jo shares why a phone call is actually more valuable than a video call for testing chemistry, explains why lockdown has brought some benefits to people hunting for love and gives her advice for what not to put on a dating profile right now.

Plus, how do people starved of love and affection avoid jumping in too soon into a relationship as lockdown eases?