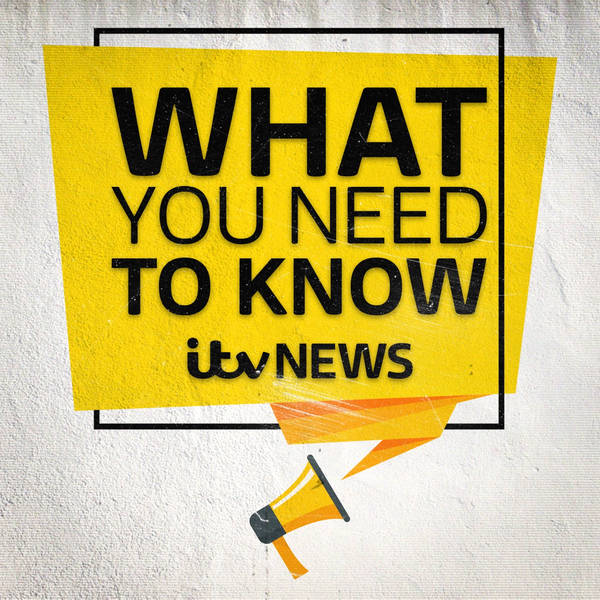 ITV News - What You Need To Know
Hollywood's Goldie Hawn on how to help children through this crisis
Wednesday, 15 July
She may be one of the most famous names - and faces - in Hollywood, but for the past two decades Goldie Hawn has been dedicated to helping a generation of children deal with a rise in anger, aggression, anxiety and depression.

The Private Benjamin and First Wives Club star tells Julie Etchingham - exclusively for ITV Tonight - how the science behind her MindUp programme can help those growing up in this time of crisis cope.

She also addresses the steps she took to handle her own panic attacks at a young age, discusses the challenges facing America in 2020 and shares her thoughts on how the film-making industry will respond to the pandemic.

Plus she shares the direct advice she would give to parents in the UK who are trying to guide their own children through the coronavirus crisis while struggling themselves.