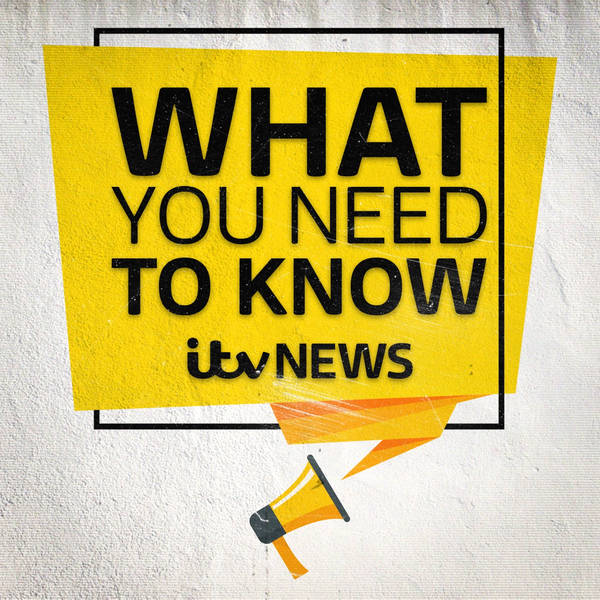 ITV News - What You Need To Know
Melinda Gates: Trump's coronavirus policy has caused 'needless deaths'
Friday, 17 July
Melinda Gates talks to ITV News Presenter Julie Etchingham on the progress made for a vaccine, gender divides and Donald Trump's mishandling of the crisis.

More than 138,000 people have died in the US after contracting the virus, resulting in heavy criticism of the Trump administration.

Alongside her husband, Microsoft founder Bill, Melinda has been supporting work to create a Covid-19 vaccine, giving £596m to research being carried out at the University of Oxford.

She updates Julie on the progress made and also addresses Mr Trump's decision to remove the US from the World Health Organisation, his chances of reelection and the lack of women in power.