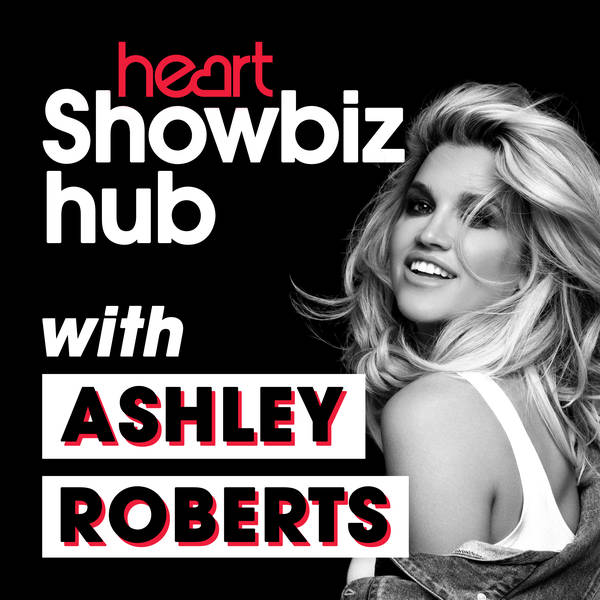 Heart Showbiz Hub with Ashley Roberts
The Rock "makes £800,000 from one social post"
Sunday, 19 July
Ashley Roberts and the showbiz team chat to Will.I.Am about his birthday gift for Tom Jones and catch up with Delicious Ella about filming with Zac Efron. Plus, Ashley reveals just how much top celebs make from their social posts... They're giving you exclusive backstage interviews, gossip and hilarious stories every Monday morning, featuring the biggest stars in the world.