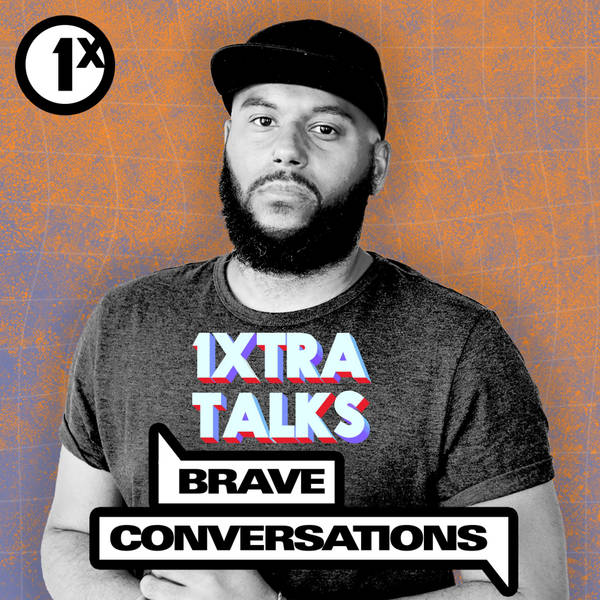 1Xtra Talks with Richie Brave
The Black Experience: Can You Be Black And British?
Monday, 20 July
Is the ideology that your heritage dictates your future valid? Is the 'but where are you really from' syndrome a barrier that can never be overcome from mainstream society? This is an in-depth look at identity - do people see themselves as British, Black, Black British, Caribbean, African, all of the above or none of the above? Presented by Richie Brave, this episode is the first of a six part series of discussions which looks at the black experience in the UK. This episode focuses on how black people are viewed and represent to each other, and how we are accepted by other races. It also looks at the importance of heritage as part of how you are viewed, and looks at the notion of "privilege", particularly based on colourism and light vs dark skinned opportunities.There is also a key conversation regarding the impact of the history of a race in a location, and how that affects the present day. Guests include Professor Robert Beckford, Photographer Ronan McKenzie, Social Worker Maleeka Roby, writer Rianna Jade Parker and actress and writer Michelle Gayle.