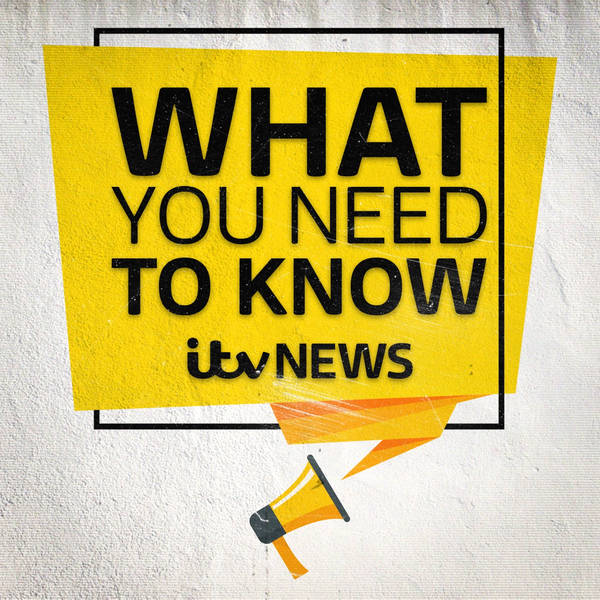 ITV News - What You Need To Know
The threat of anti-vaxxers and how to spot conspiracy theories
Tuesday, 21 July
If you've been avidly tracking coronavirus information online then it's likely that you'll have encountered posts, memes and articles by anti-vaxxers.

Social media accounts warning against the claimed harm of a potential vaccine - which has yet to have been produced - have gained almost 20% more followers during the pandemic.

The claims - some of which have gained celebrity endorsement - are shared across YouTube, Facebook, Twitter and Instagram and include a number of conspiracy theories.

So how can you spot a debunked theory being presented as fact and what's the harm of the anti-vaxx message in terms of us gaining 'herd immunity' to beat the virus?

Professor Stephan Lewandowsky, psychologist at the University of Bristol and author of The Conspiracy Theory Handbook, explains to ITV News Presenter Lucrezia Millarini why it's so dangerous and what you can do to avoid being duped by false information.