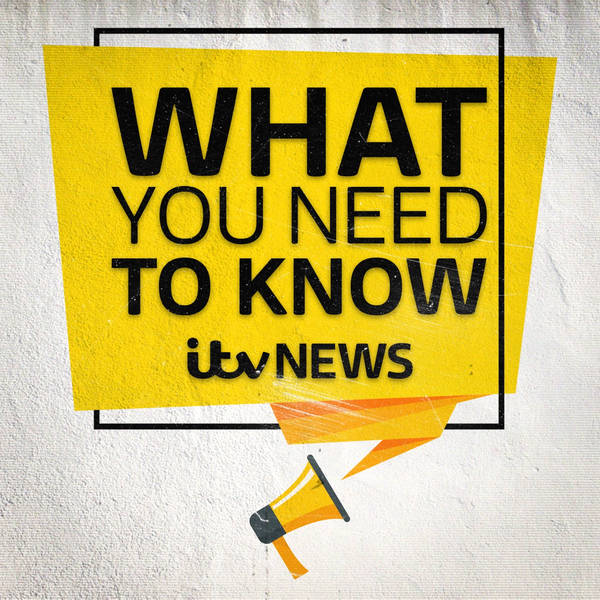 ITV News - What You Need To Know
World War Z author on the scary reality of new germ warfare threat
Monday, 27 July
When people like Max Brooks warn of a new germ warfare threat, you have to listen.

The World War Z author had already imagined how the world would deal with a virus crisis years before 2020 happened - and has been proven eerily right over the last few months.

The writer of new title Devolution had researched the spread of pandemics and isolated living long before they became a shocking reality in lives across the globe.

So accurate is his research for his fiction stories that the son of Hollywood legends Max Brooks and Anne Bancroft has become a prominent figure in his own right, lecturing at West Point as a disaster expert.

So who better to talk ITV News Political Correspondent Daniel Hewitt through the current crisis?

Max explains why the problems for the US don't rest entirely at Donald Trump's door, describes the details of the emerging threat that has him most worried and also evaluates Britain's response.

Plus he gives Daniel an update on how his comedian father is handling the virus since the pair teamed up for a Don'tBeASpreader viral video that was seen around the world.

Oh, and the former Saturday Night Live writer's funny too.