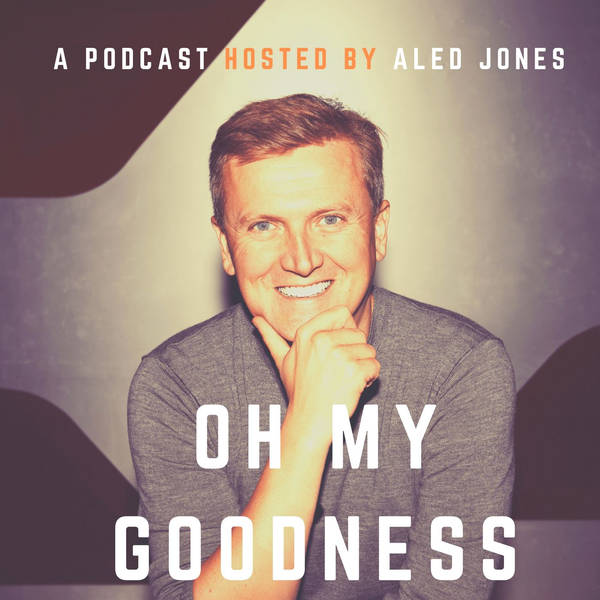 Oh My Goodness with Aled Jones
Aled's lockdown hair has finally been cropped while Canon Ann considers the royal gin!
Tuesday, 28 July
Another lively look at some of the week's highlights with news about enterprising children, lockdown haircuts and zodiac compatibility! Music comes from the Kingdom Choir while Sting talks about the importance of community singing.