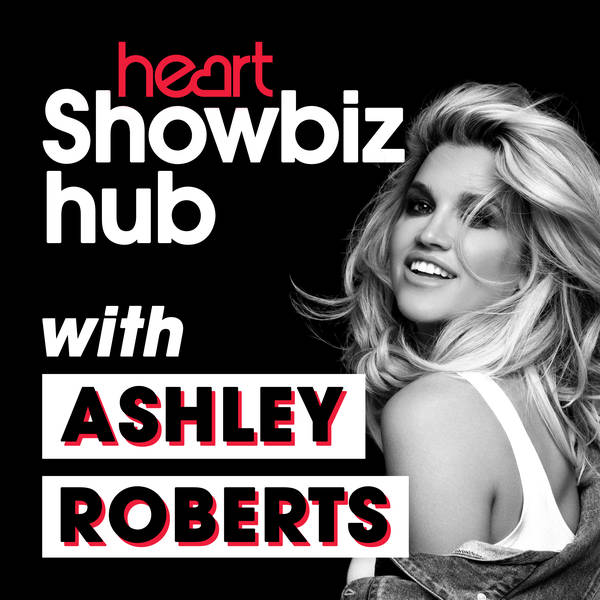 Heart Showbiz Hub with Ashley Roberts
Ashley: "Tik Tok has been my BFF during lockdown!"
Sunday, 2 August
Ashley Roberts and the showbiz team speak with Carey Mulligan, Gemma Arterton and Shaggy in the 26th episode of Showbiz Hub. Plus, they reveal the most embarrassing celeb situations they've found themselves in... They're giving you exclusive backstage interviews, gossip and hilarious stories every Monday morning, featuring the biggest stars in the world.