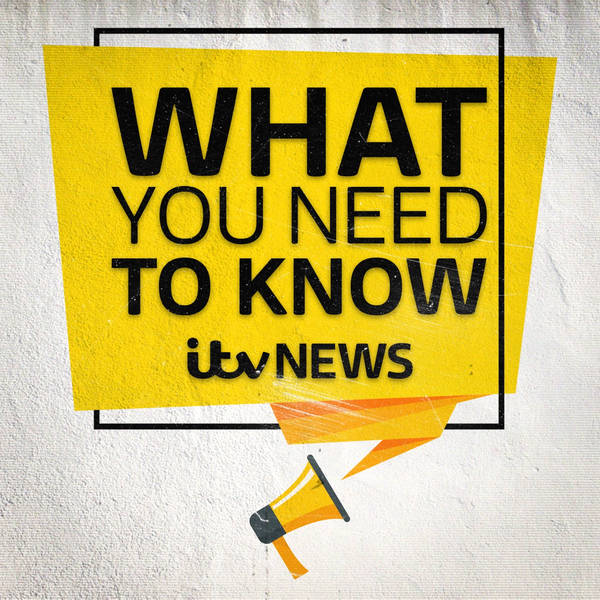 ITV News - What You Need To Know
Tom Bradby on the healthy way to handle news fatigue
Friday, 7 August
How do news outlets reach an audience that wants to switch off from information that affects everybody's health? And why should you avoid avoidance strategies?

Around a third of people in the UK say they are now actively avoiding information about the coronavirus - a figure that jumps to 46% among 25-34 year olds.

News At Ten anchor Tom Bradby joins fellow ITV News presenter Lucrezia Millarini and Professor Bruce Hood of the University of Bristol to discuss how bulletins are put together and shaped with the audience's well-being in mind in a time of crisis.

Tom shares what he learned from his own experience of mental struggles in recent years and describes the new sense of purpose he's felt while presenting throughout the outbreak.

And Bruce offers key advice for how to avoid falling into the trap of avoidance strategies, while also not chasing down every update on the virus.