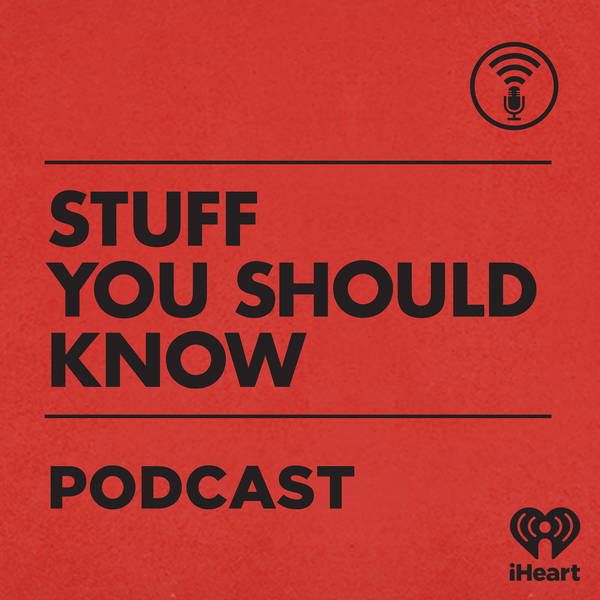 Olympic Torches: Remember Those?
Stuff You Should Know
Thursday, 13 August
Back in the pre-pandemic days we had a sporting event called The Olympic Games. And at those games there was an opening ceremony that featured the lighting of a cauldron from a torch. Let's chat about that, eh? Learn more about your ad-choices at https://www.iheartpodcastnetwork.com See omnystudio.com/listener for privacy information.