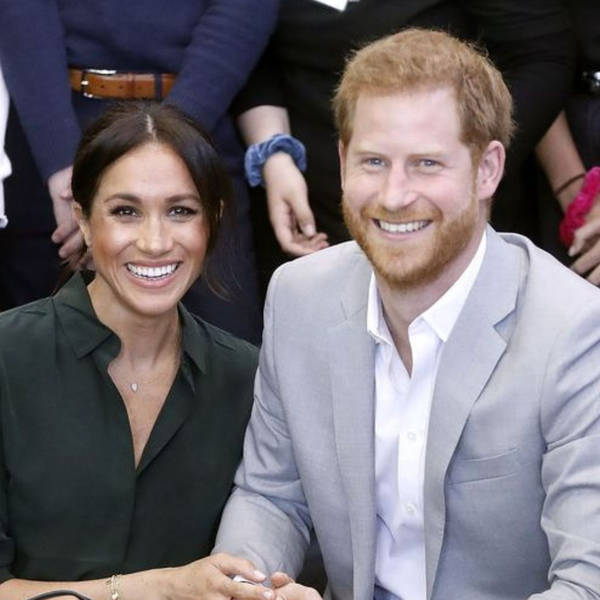 Meghan and Harry's Montecito move
Pod Save The Queen - Royal family news, interviews and fashion
Thursday, 20 August
Prince Harry and Meghan Markle have bought their first home - and with 16 bathrooms and nine bedrooms, it's not bad for a starter pad.
They've chosen Montecito in Santa Barbara, California, as their base for their new lives away from the senior royal roles they left behind.
Pod Save The Queen host Ann Gripper is joined by Daily Mirror royal editor Russell Myers to discuss the Sussexes' new place, and a listener gives some insight into the neighourhood.
The team also catch up on the latest reactions to Finding Freedom and the wellmeaning phone call which hit a social media nerve.
They also discuss VJ Day, Princess Anne's birthday and the new actors joining The Crown.