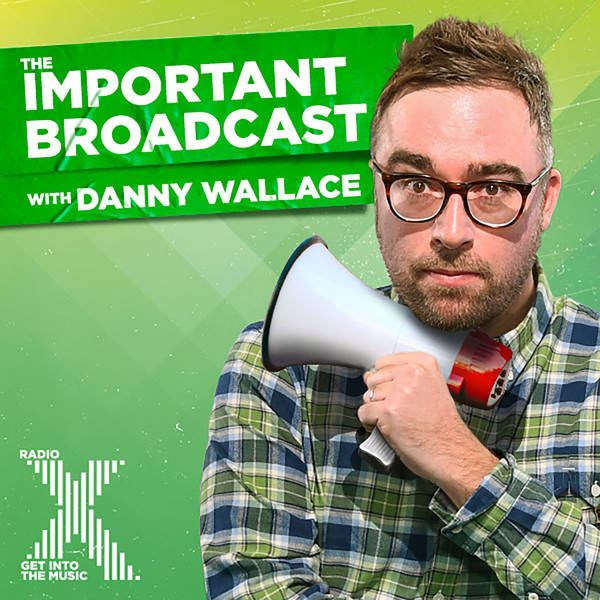 Danny Wallace's Important Broadcast
The Important Broadcast Module 137: It's Vinny Patel!
Sunday, 23 August
Who's excited about the return of The Know-Biz? It's back guys, and you'll NEVER guess who's featured!? Also, find out about the fact that Steve was council-issued and get ready for some more of your crimes, and The Great Leader's punishments. Please send your listener comments to Danny@radiox.co.uk Thank you.