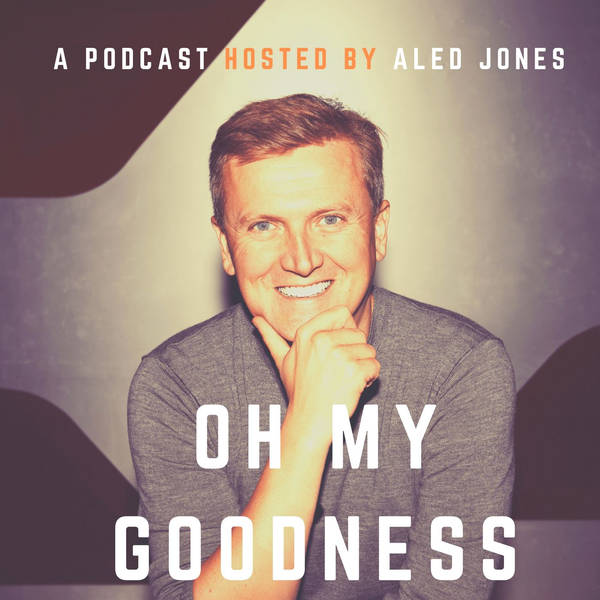 Oh My Goodness with Aled Jones
Aled and Ann reminisce about seaside holidays and chat about the vegetable orchestra!
Monday, 24 August
They're back after a two week interlude! This week Canon Ann wonders what it would be like to play a stick of celery while Aled confesses to wearing very little on hot broadcasting days! In and amongst the mayhem they celebrate the work of the Royal National Lifeboat Institution and all those going the extra mile to help others.