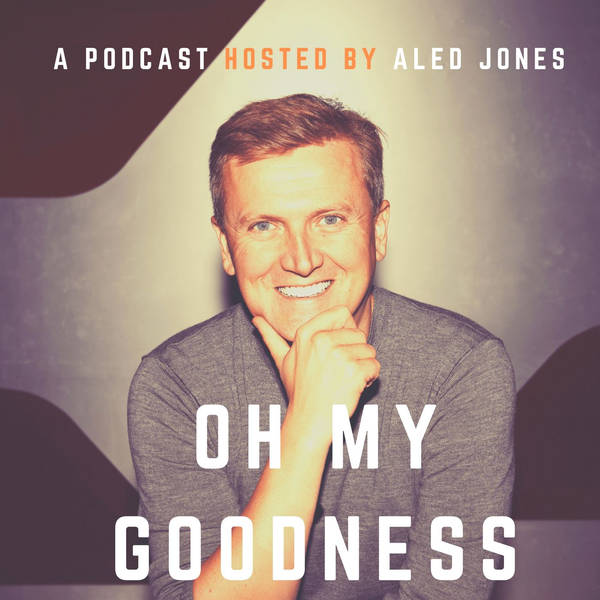 Oh My Goodness with Aled Jones
From Ann's holiday reading to spitting Alpacas - Aled and Ann find lots to laugh about this week!
Tuesday, 1 September
This week Aled Jones and Canon Ann Easter celebrate the work of the National Trust, innovative help for prisoners, chat about the free range Owen family from Upper Swaledale - a life in complete contrast to that of Ann's East End! All that and more!