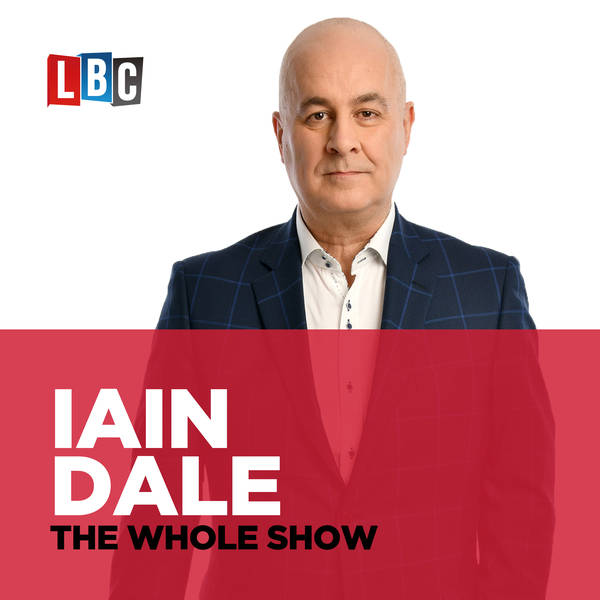 Iain Dale - The Whole Show
LBC Newshour, diabetes phone-in & Charlie Hebdo to republish controversial cartoons - free speech or provocation?
Tuesday, 1 September
LBC Newshour | Diabetes phone-in: thousands more people in England with type 2 diabetes will be offered the chance to try a soup-and-shake diet weight-loss plan for free on the NHS - what's your experience with diabetes and would you take up this offer? | Charlie Hebdo: French satirical magazine to republish controversial cartoons of the Prophet Muhammad to mark the start of a trial of suspected accomplices of terrorist gunmen who attacked its offices in January 2015 - is this free speech or provocation?