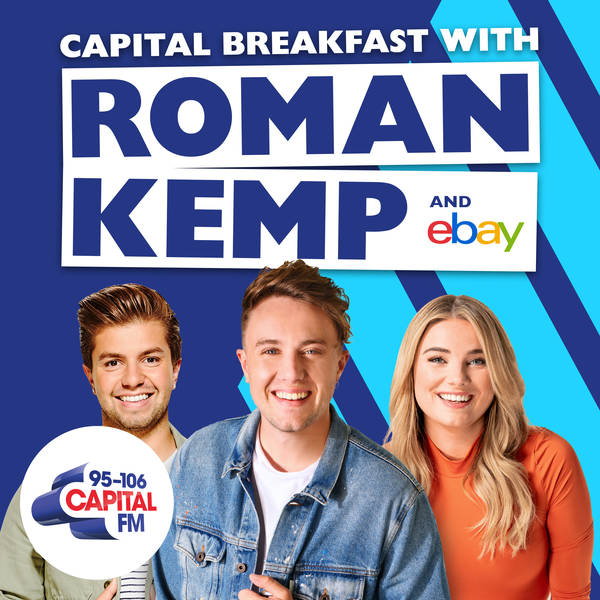 Billie Eilish Cuddles J-Lo, And Is Meat The WORST Part Of A Sunday Roast?!
Capital Breakfast with Roman Kemp: The Podcast
Friday, 4 September
Ever since lockdown began, we at Capital Breakfast with Roman Kemp have been longing for any form of physical contact - a handshake will suffice - so we have had to live vicariously through chart-superstar, Billie Eilish, who told us her last hug was with Jennifer Lopez. If that makes you feel all warm and fuzzy inside, prepare to have that crushed, after Sian Welby foolishly suggested that meat was the worst part of a Sunday roast. Still, Roman can't be thinking too much about food, as he had to train and exercise for his appearance on this year's Soccer Aid alongside the voice of Love Island, Iain Stirling, who also joined us this week. Capital Breakfast have an all new podcast. Every Friday Roman Kemp, Sian Welby and Sonny Jay will bring you lots of guests, pranks and waffle. Get in touch with us @CapitalOfficial on Snapchat, Instagram & Twitter.