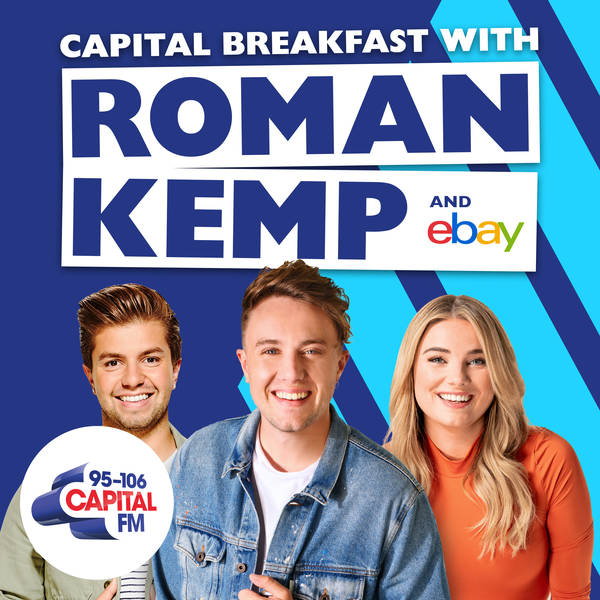 Did We Just Break Up Little Mix?!
Capital Breakfast with Roman Kemp: The Podcast
Friday, 11 September
Little Mix have been one of our favourite bands for the past nine years, and we wish them nothing but love and happiness. Well, we did until we caught up with the 'Holiday' hitmakers, and played Break the Band with them. Luckily, this week hasn't been all chaos, as we sat down with star of Gavin & Stacey, Ruth Jones, who spoke about the possibility of bringing back her critically-acclaimed series… Even if it doesn't happen until the year 2030. Capital Breakfast have an all new podcast. Every Friday Roman Kemp, Sian Welby and Sonny Jay will bring you lots of guests, pranks and waffle. Get in touch with us @CapitalOfficial on Snapchat, Instagram & Twitter.