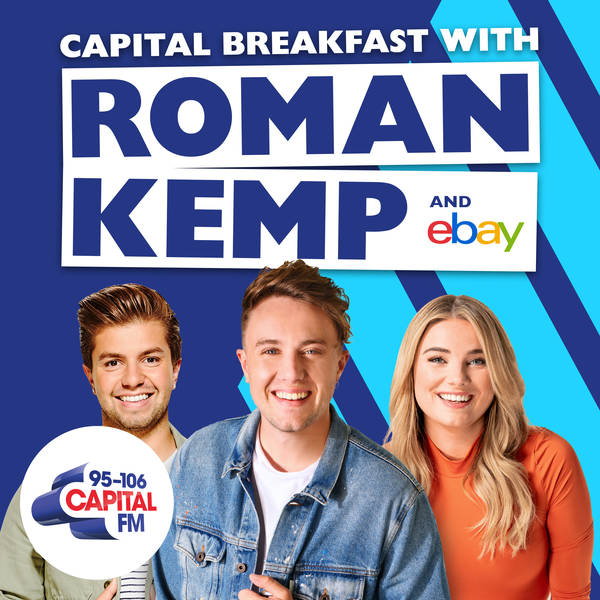 Millie Bobby Brown Does Kardashian Impressions, And Sonny Jay Does Dancing On Ice!
Capital Breakfast with Roman Kemp: The Podcast
Friday, 25 September
FINALLY. We finally have a reason for Roman Kemp to stop banging on about I'm A Celebrity… Get Me Out Of Here! Yes, we all saw you eat kangaroo bits. Move on. Now, we can all focus on Sonny Jay, as he's gonna get his finest fake tan, and don some tight Lycra for his stint on Dancing on Ice. (I can't wait for him to melt the ice and my heart.) Slightly upset that Sonny had stolen his thunder, Roman Kemp took it upon himself to chat to one of Netflix's biggest stars, Millie Bobby Brown, and discuss something that was upsetting her – the end of Keeping Up With The Kardashians. But if you do need more of the reality series, don't panic – the Stranger Things actor can fill that void with her exceptional impressions. Capital Breakfast have an all new podcast. Every Friday Roman Kemp, Sian Welby and Sonny Jay will bring you lots of guests, pranks and waffle. Get in touch with us @CapitalOfficial on Snapchat, Instagram & Twitter.