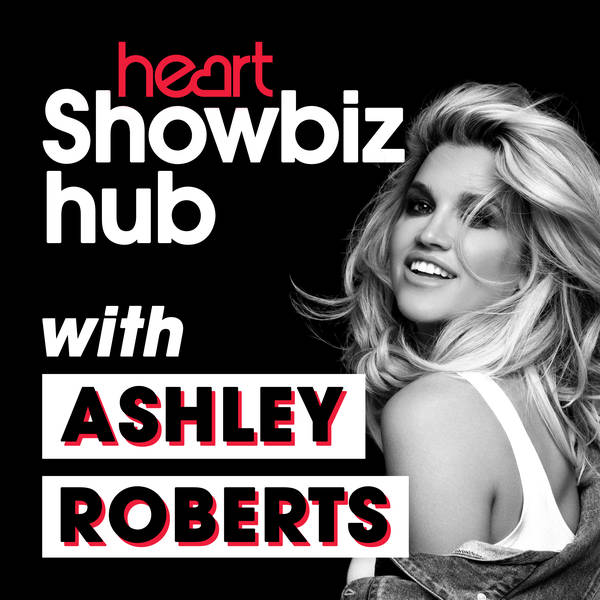 Heart Showbiz Hub with Ashley Roberts
Ashley Roberts: "People always think I'm Kimberly!"
Sunday, 27 September
Ashley Roberts and the showbiz team talk to the cast of new movie 'Enola Holmes' - Henry Cavill, Helena Bonham-Carter and Millie Bobby Brown. And they reveal the most embarrassing things celebrities have done when they're met them... They're giving you exclusive backstage interviews, gossip and hilarious stories every Monday morning, featuring the biggest stars in the world.