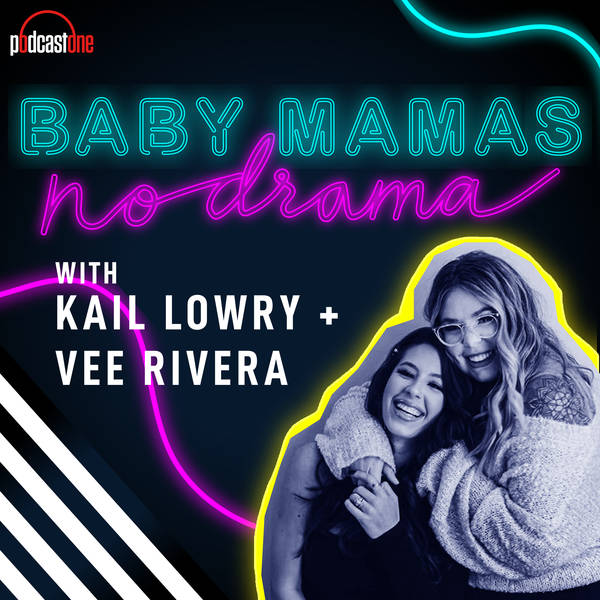 Baby Mamas No Drama with Kail Lowry & Vee Rivera
Baby Mamas No Drama Premieres September 29!
Tuesday, 15 September
How can someone juggle co-parenting, owning a business, and general day-to-day madness? Friends and stars of Teen Mom 2 Kail Lowry and Vee Rivera talk about how they make it work together in their new podcast Baby Mamas No Drama! Tune to find out how they got here, how they co-parent, and what they do to keep it together.

New episodes every Tuesday! Subscribe on Apple Podcasts, Spotify, or wherever you listen to your favorite shows.