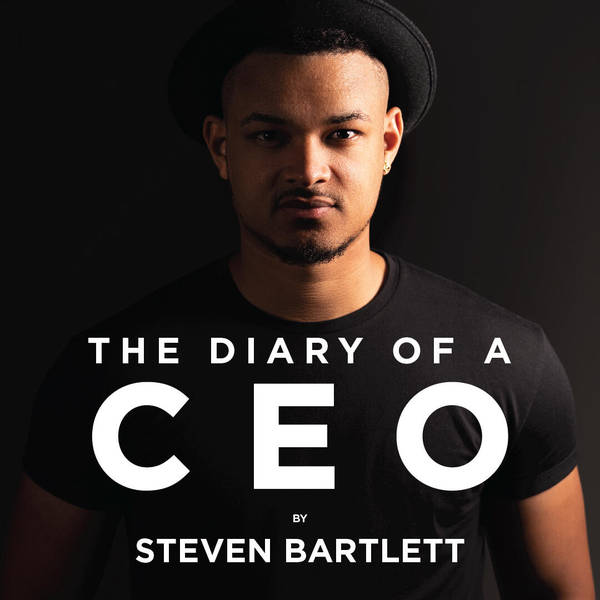 E52: How We Built A $200m Company At 27 Years Old
The Diary Of A CEO with Steven Bartlett
Monday, 5 October
- How to quit, why quitting matters and my quitting framework.
- Dealing with uncertainty instead of certain misery.
- How I built a £200m company at 22 years old.
- How I got 1 million followers on Instagram.
- The life changing art of taking responsibility. 
- An unpopular opinion about the Virus.
- Bad binary answers to complex problems.
- Racism will hold you back even more if you let it.