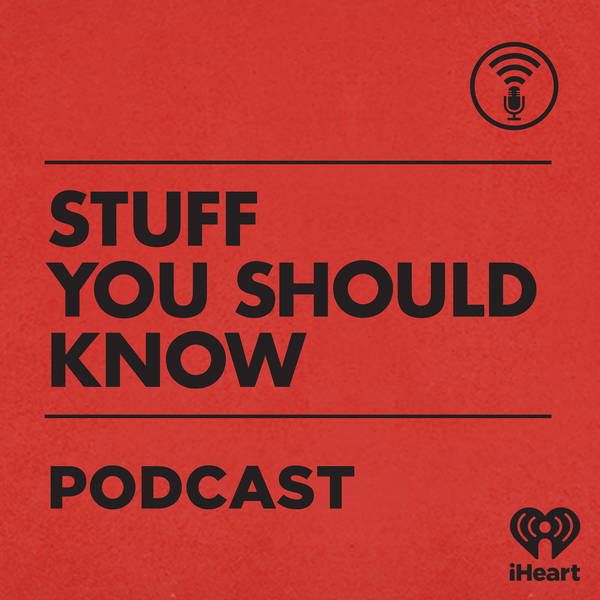 What's the deal with swing states?
Stuff You Should Know
Tuesday, 6 October
Swing states are all the rage once again this election season, but the makeup has changed a bit. Learn all about what makes a swing state a swing state right now. Learn more about your ad-choices at https://www.iheartpodcastnetwork.com See omnystudio.com/listener for privacy information.