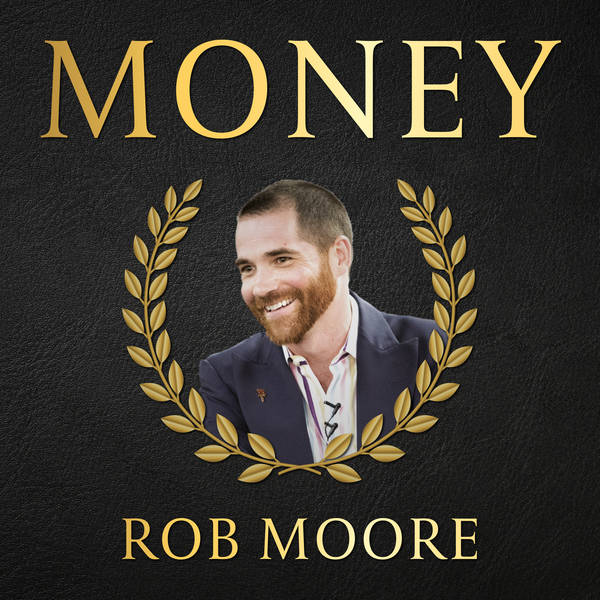 The Money Podcast
Cash From Sales vs. Cash From Marketing: Which is Best?
Wednesday, 7 October
Marketing is the most important function of any business because, without marketing, you don't have leads, and without leads, you've got nothing to convert into sales, but most people don't get that difference. Today's Money Podcast episode deep dives into the difference between generating revenue via sales and revenue via marketing, and why entrepreneurs should understand both. KEY TAKEAWAYS Marketing is the single most important function of any business, but people are not very good at getting clients because they're not focused or great at marketing. Very few entrepreneurs focus on marketing because most of them think they have the best product, but you have to be good at marketing your product for you to sell it. Sales revenue is outbound revenue; it is cold calling or even warm lead calling. It is converting leads into sales with a salesperson. There is a sales transaction involved. Small startups see revenue through sales as the main or only way of generating revenue, but that's not that scalable. That's outbound is a push, whereas you should probably rather have inbound, you'd rather have pull, that is, sales via marketing. A sale through marketing is where people buy off a landing page, a sales page, a sales video, a website and e-commerce engine. They buy off their own volition when they're doing Google searches, or they're online, or they buy from a marketing campaign where they check out and fill a cart. Marketing is a very good skill to learn because when you become great at marketing, you can sell most products or services pretty easily. Great marketing is removing the friction and increasing the trust which increases the speed and volume of transactions to you, and it's leverageable and scalable because it's not one to one reliant on you, it could scale globally. BEST MOMENTS "People going to a shop is marketing." "Nothing sells itself." "Push is sales, pull is marketing, outbound is sales, inbound is marketing." "You could have the best product or service in the world, but if no one sees it, knows about it or has heard about it, then they can't buy it." "No one is good at selling something that no one knows what it is." VALUABLE RESOURCES https://robmoore.com/ ABOUT THE HOST Rob Moore is an author of 9 business books, 5 UK bestsellers, holds 3 world records for public speaking, entrepreneur, property investor, and property educator. Author of the global bestseller "Life Leverage" Host of UK's No.1 business podcast "The Disruptive Entrepreneur." "If you don't risk anything, you risk everything." CONTACT METHOD Rob's official website: https://robmoore.com/ Facebook: https://www.facebook.com/robmooreprogressive/?ref=br_rs LinkedIn: https://uk.linkedin.com/in/robmoore1979 See omnystudio.com/listener for privacy information.