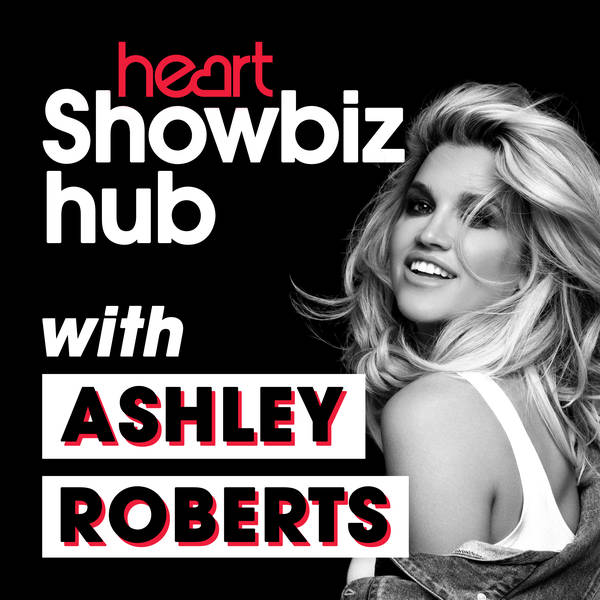 Heart Showbiz Hub with Ashley Roberts
Gary Barlow: "Let us get out there on tour!"
Sunday, 11 October
In episode 30 of the podcast, Ashley Roberts and the showbiz team talk to the star of the new series of 'The Crown', Gillian Anderson, hear from Gary Barlow about his new tour and discuss Adele's £16k gift to her boyfriend. They're giving you exclusive backstage interviews, gossip and hilarious stories every Monday morning, featuring the biggest stars in the world.