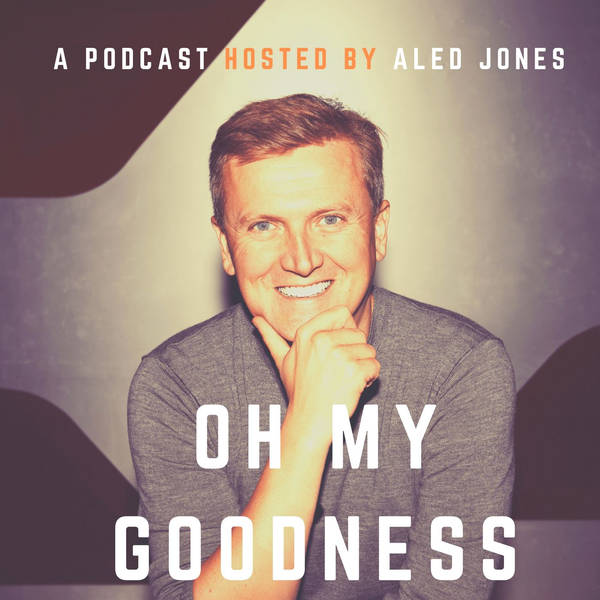 Oh My Goodness with Aled Jones
Face Mask Emojis and Nostalgic TV - Aled Jones and Canon Ann look back and look forward!
Tuesday, 13 October
Aled Jones and Canon Ann Easter consider the week's good news including one man's inspiring search for work, the importance of small businesses and how emojis are moving with the times.
The OMG Music for Peace comes from Aled's forthcoming album, Blessings, a beautiful duet with Sami Yusuf.