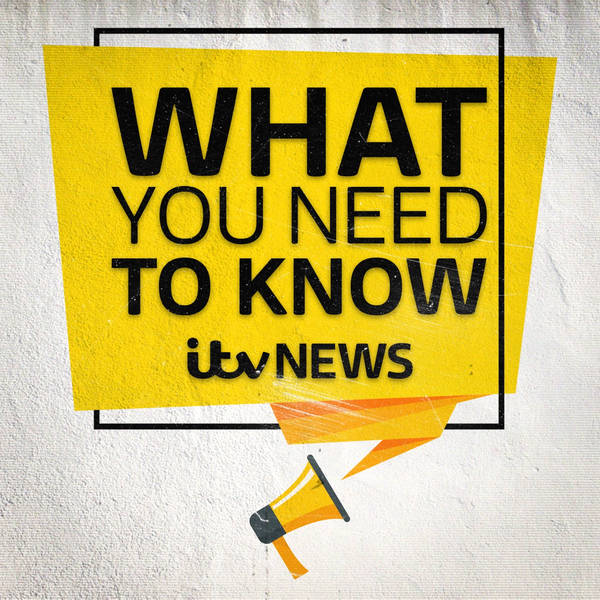 ITV News - What You Need To Know
How critical is the current health crisis as we head into winter?
Friday, 16 October
Many have called the autumn surge in UK virus cases a critical moment in the coronavirus crisis, amid ever-changing local restrictions.

Health Editor Emily Morgan updates ITV News Presenter Mary Nightingale on what this means for the country's health as a nation as we head into the winter.

How prepared is the NHS? Why has England's test and trace system performed so poorly? And what other challenges lie ahead as we head to the end of 2020?