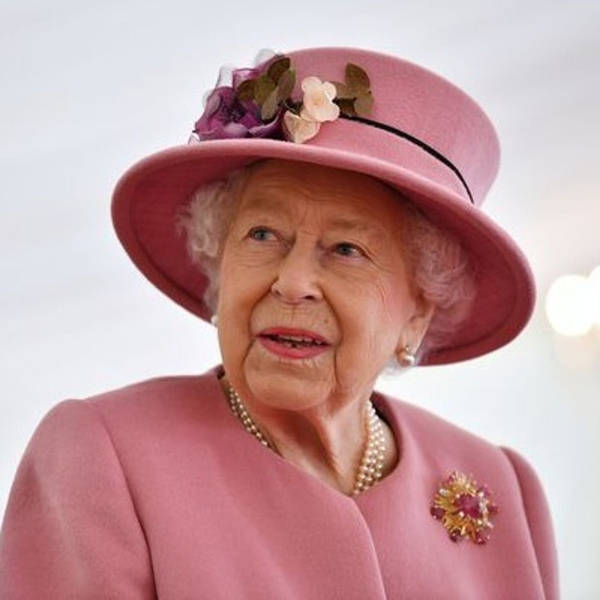 Smiling Queen's unmasked return and Sussexes step it up
Pod Save The Queen - Royal family news, interviews and fashion
Thursday, 22 October
The Queen got out and about for the first time in months as she completed her first public visit since the coronavirus pandemic took hold.
But her decision not to wear a mask on the visit to the science centre at Porton Down proved something of a talking point.
Prince William and Kate have remained busy, and Stateside, Prince Harry and Meghan have made a series of appearances at virtual events - and posed for a new portrait.
Pod Save The Queen host Ann Gripper is joined by Daily Mirror royal editor Russell Myers and Mirror Online fashionista Sarah Bradbury to catch up on what the royals have been up to - and wearing.
They also talk the latest in court (legal, not royal) and Russell's day out with Camilla.