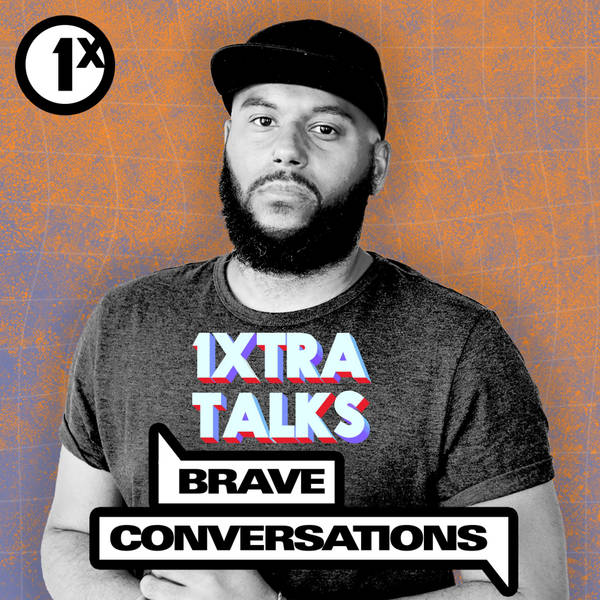 1Xtra Talks with Richie Brave
How To Take Action!
Wednesday, 28 October
This week Reece Parkinson and Shahlaa Tahira discuss the different ways people have taken action to make a change. We speak to the author of 'How To Change It?' and member of the BLMUK movement Joshua Virasami about the work he's doing in his community and recent protests. Director of Charity Runnymede Dr Halima Begum, shares her lifelong fight for equality and civil rights. Student Radio Association's 'Black Voices Matter' campaigner Nels Hylton, discusses his first steps into campaigning and why he felt the time was now. Sour Lemon's founder Sade Banks discusses why she founded the company and decided to create her own infrastructure. And finally, we speak to student Nico from the Advocacy Academy about his journey into politics and what it has meant for himself and his school friends. Their common interest in using their voice to make a change and we unpick the different ways in which they've gone about it.