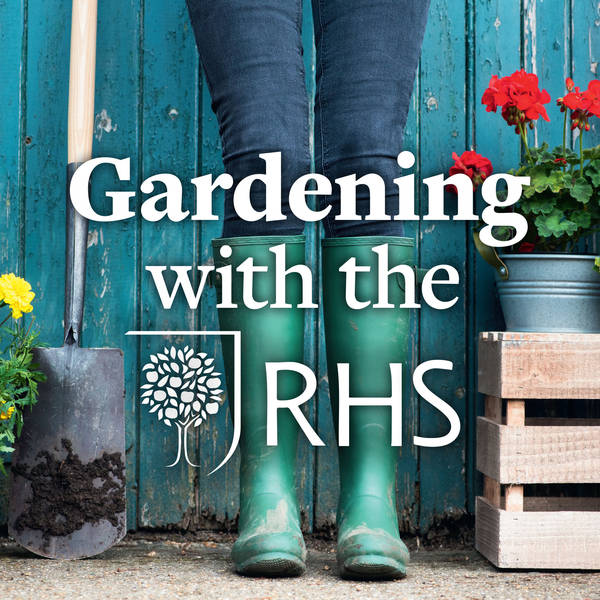 Gardening with the RHS
Halloween Special!
Thursday, 29 October
Join us on a Halloween spooktacular! Dr Chris Thorogood of Oxford Botanic Garden delves into the weird and wonderful world of parasitic 'vampire' plants including the rainforest giant Rafflesia, the largest flower in the world; to one you can grow at home. Plus RHS gardening advisors Leigh Hunt and Becky Mealey talk death in the garden, with a guide to telling if your plants are ill or just resting, and how to rescue them from a near-death experience. Sometimes Frankenstein-style surgery really is the way forward!