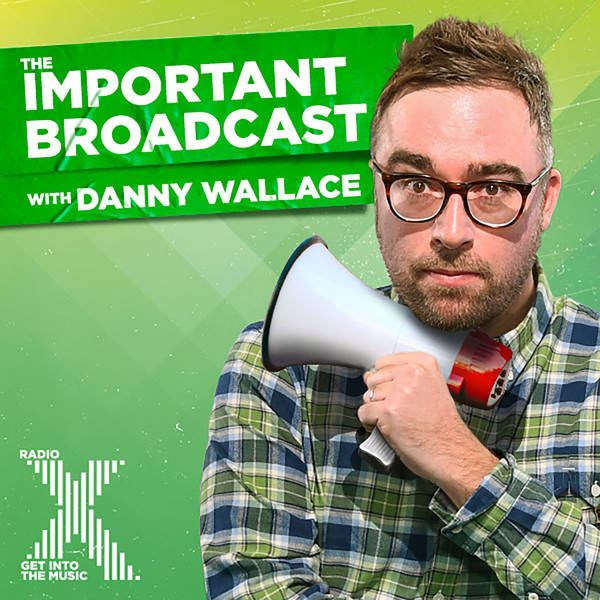 Danny Wallace's Important Broadcast
The Important Broadcast Module 147: What's A Twin?
Sunday, 1 November
No matter what goes on elsewhere, The IBS will deliver. This week, a man taking pictures of paving slabs causes confusion, Steve gives you a run down of what's what when it comes to relations and there's an awful lot of explaining to do on the paranormal side of things. Please send your listener comments to Danny@radiox.co.uk Thank you.