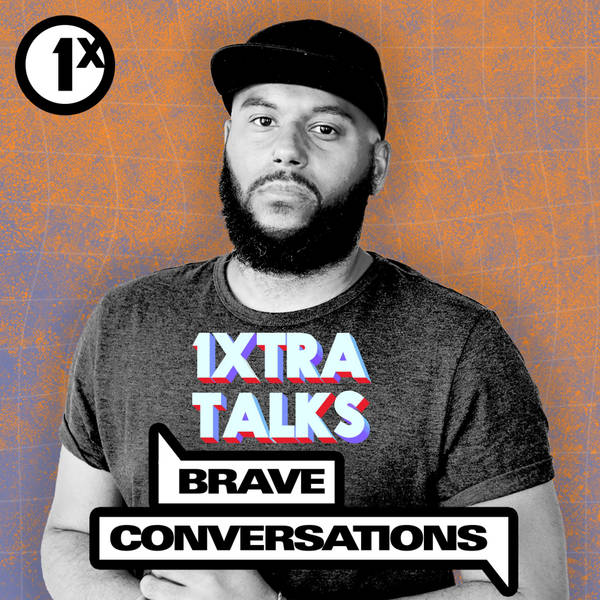 1Xtra Talks with Richie Brave
Food Poverty: Who Gets Free School Meals?
Monday, 2 November
Richie Brave and Shahlaa Tahira about access to free school meals in the UK, the wider context of child food insecurity in the UK. We hear from Christina Adane, the 17-year-old campaigner who, at the start of the COVID pandemic, launched the petition to ask the government to enable access to free school meals during school holidays. It was this campaign that caught the attention of celebrities such as Marcus Rashford. Syed Kamall, research director at the Institute of Economic Affairs, explains why there is a debate about around access to free school meals in the holidays. The Food Foundation is an organisation campaigning for healthy, sustainable food systems. Shahlaa speaks to some of their youth ambassadors from their Children's Right 2 Food campaign to hear more about their manifesto for change. Finally, Dee Woods, food educator, activist and founder of the Granville Community Kitchen, in Kilburn. She shares her thoughts about long term change for child food poverty and the importance of community power in tackling hunger this Christmas with COVID.