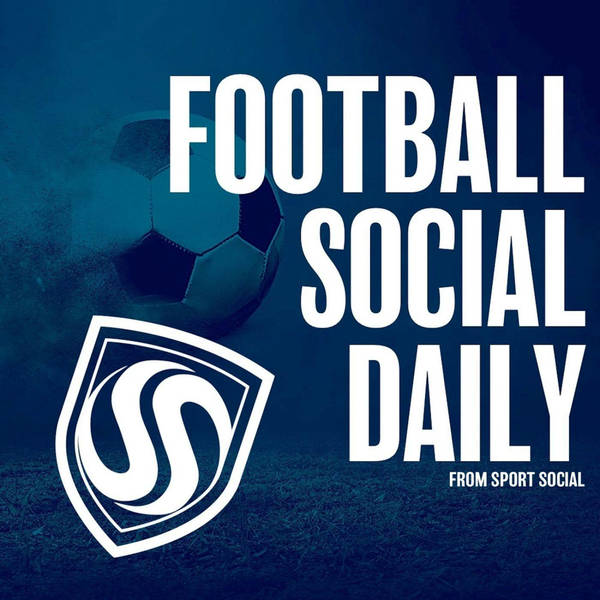 Football Social Daily
Spurs back to winning ways, Arteta's Arsenal plan, Greenwood reportedly 'warned' over behaviour and the Foxes in focus!
Friday, 23 October
Manchester United striker has been 'warned' over his behaviour claim the papers, but is it really that important? Plus we look back across last night's Europa League games. (Part 2, 18:18) Aston Villa could go top if they beat Leeds, but will they? (Part 3, 35:48) Pete from the For Fox Sake podcast joins us to talk Leicester City in Floodlight Focus.