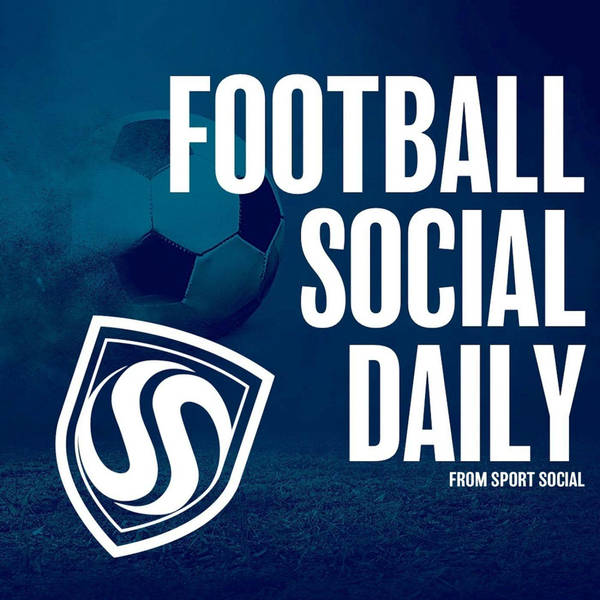 Football Social Daily
Gary Neville leads calls for Football reform, EFL rejects Premier League bailout offer, the latest FPL tips and Chelsea in focus!
Friday, 16 October
The EFL have rejected the £50m 'bailout' offer. We discuss why that might be the case, what the future holds from a Premier League perspective, 'big 6' breakaway leagues and Gary Neville's calls for new footballing governance. (Part 2, 35:05) Matt Dyson from the Gameweek podcast joins us to answer your burning FPL questions as well as revealing a trick of the trade! (Part 3, 45:22) Floodlight Focus returns to Stamford Bridge as Chelsea are under the spotlight with Mikey from the At The Bridge Podcast.