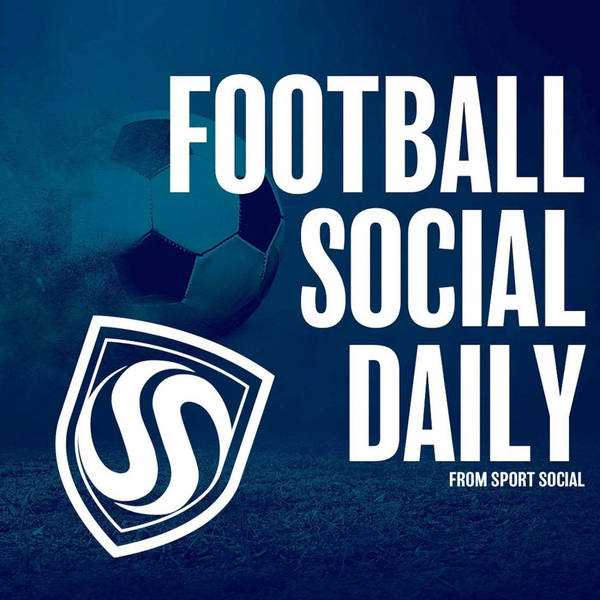 Football Social Daily
£15 to watch a live stream?! Premier League reveal new streaming service, Ozil and Pogba's futures and is Gareth Southgate getting annoying?
Saturday, 10 October
Niall McCaughan is joined by The Independent's Mark Critchley and Writer and Comedian Alex Boardman on Football Social Daily. The Premier League have announced a new streaming service, but it isn't cheap... are they completely out of touch with football fans right now? Will it cause more problems than it solves? Speaking of problems, how will Mesut Ozil and Paul Pogba's Premier League futures pan out, and is Gareth Southgate becoming annoying? We discuss it all! Subscribe now and never miss a show.