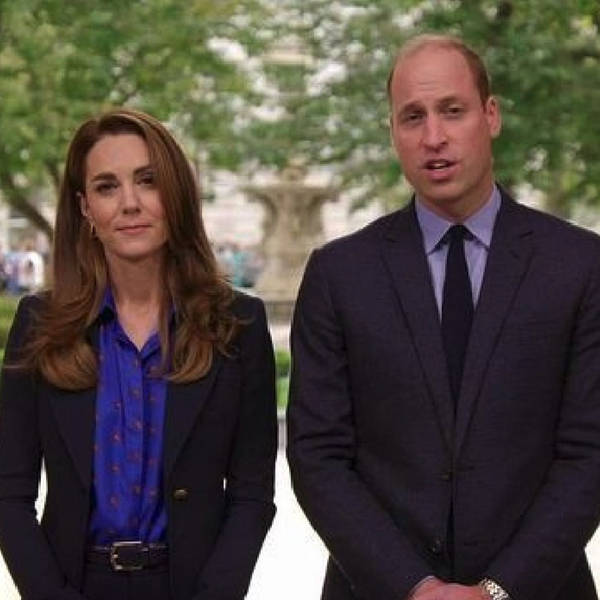 Meghan and Harry's new beginnings as royals return to lockdown
Pod Save The Queen - Royal family news, interviews and fashion
Thursday, 5 November
The Duchess of Sussex has voted in the hotly contested Presidential election and the Archewell website is live - two big milestones in Meghan's new life with Harry.
In England, the royal family are back in lockdown with a return to Zoom events on the cards - aside from a key date in the royal diary: Remembrance Sunday.
Pod Save The Queen host Ann Gripper is joined by Daily Mirror royal editor to discuss that latest royal news, plus Camilla taking over from Harry visiting the Westminster Abbey Garden of Remembrance and whether Prince William should have shared his coronavirus diagnosis earlier.
They also look back at Pride of Britain, talk Prince Charles' Vogue interview, what next in Meghan's court case and the big row over the famous Princess Diana interview on Panorama.