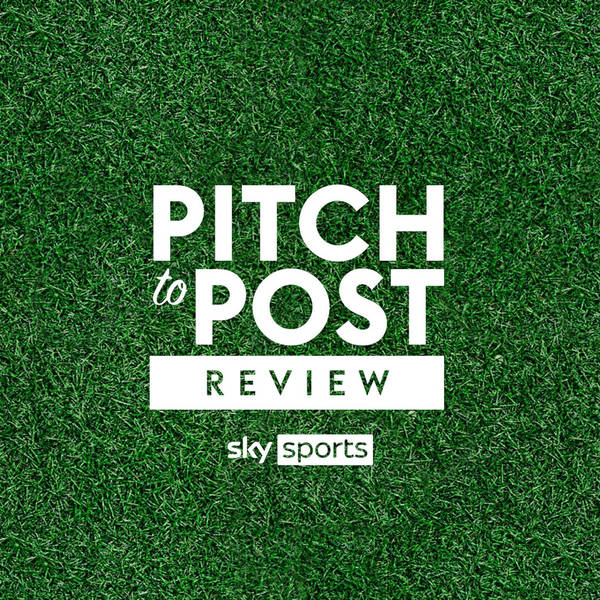 The Sky Sports Football Podcast
Pitch to Post Review: Is Arteta bad for Aubameyang? Plus: Liverpool's front four analysed, & is Rodgers among elite?
Monday, 9 November
Just when we thought the Premier League was finding sanity, Kevin De Bruyne puts a penalty wide. Jasper Taylor is joined by Ben Ransom and Gerard Brand on the latest Pitch to Post Review podcast to discuss the weekend action in the Premier League as heavyweights Man City and Liverpool punch each other's lights out for 45 minutes, then cuddle on the canvas; did Liverpool's front four work (04:14), and could Gabriel Jesus replace Sergio Aguero (14:01)? We look at Arsenal after their 3-0 defeat by Aston Villa (17:20), and ask: is Mikel Arteta bad for Pierre-Emerick Aubameyang? Rob Dorsett joins us in the Regional Review (30:58) to discuss Leicester, Wolves, Villa and West Brom - should Brendan Rodgers be heralded among the best British managers of the 21st century? And in the Treatment Table (50:51), we reveal why Pep Guardiola's moan about the five subs rule simply doesn't add up.