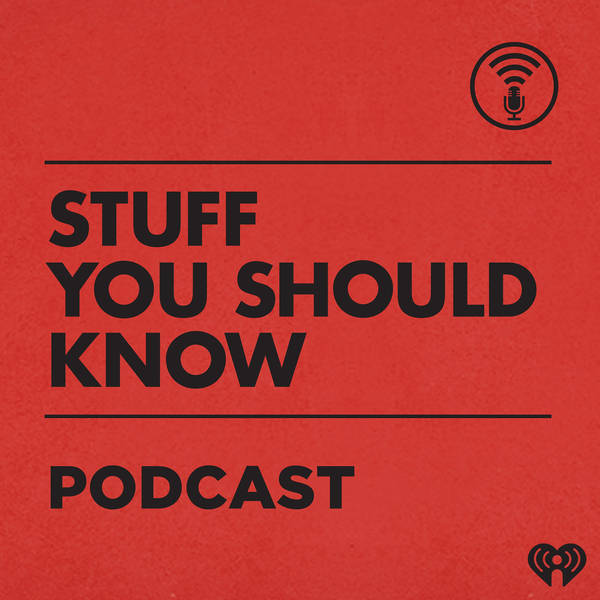 SYSK Selects: Who Gets to Name Continents?
Stuff You Should Know
Saturday, 14 November
America is named after Amerigo Vespucci, right? Maybe not. And who named Australia? Find out the unusually uncertain origins of the continents and other interesting stuff in this classic episode. Learn more about your ad-choices at https://www.iheartpodcastnetwork.com See omnystudio.com/listener for privacy information.