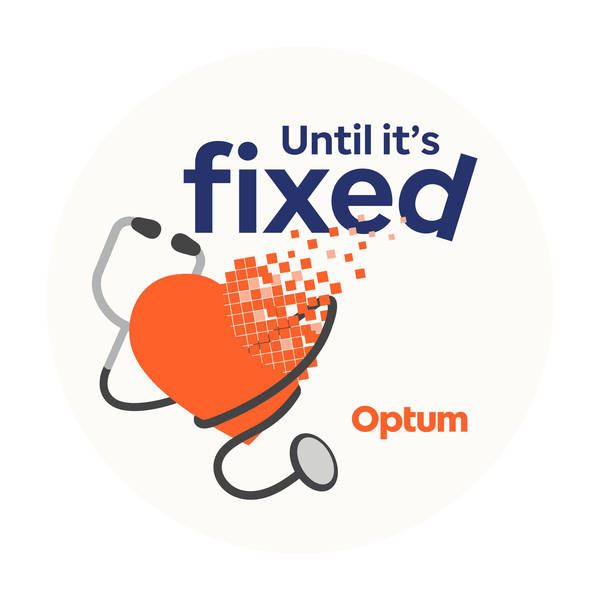 Until It's Fixed
Health Care Data: Can't We All Just Get Along?
Tuesday, 17 November
Your health history is valuable to you and to your various care providers. In a perfect world all your health records would live together and be easily accessible. Thankfully, we're moving closer toward that goal. Today health care industry leaders are creating the digital structure and environments where your health records can live and be pulled whenever needed. In this episode find out what's happening behind the scenes to make this interoperability a reality, and how it can benefit both individuals and the health care system as a whole.