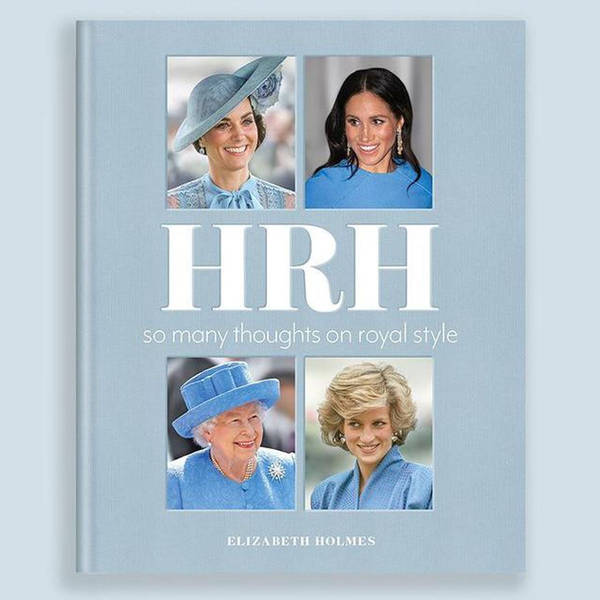 So Many Thoughts on royal fashion with Elizabeth Holmes
Pod Save The Queen - Royal family news, interviews and fashion
Thursday, 19 November
When you are a member of the royal family, you know what you wear is going to be noticed - so what you wear matters.
The Queen, Princess Diana, Kate Middleton and Meghan Markle have all used their clothing choices to make their presence felt.
Pod Save The Queen host Ann Gripper is joined by Elizabeth Holmes to discuss her first book HRH: So Many Thoughts on Royal Style.
They chat the royals' changing fashions, tiaras, the people who style the royals, when it pays not to be fashionable - and the messages the royals are really sending with what they wear.