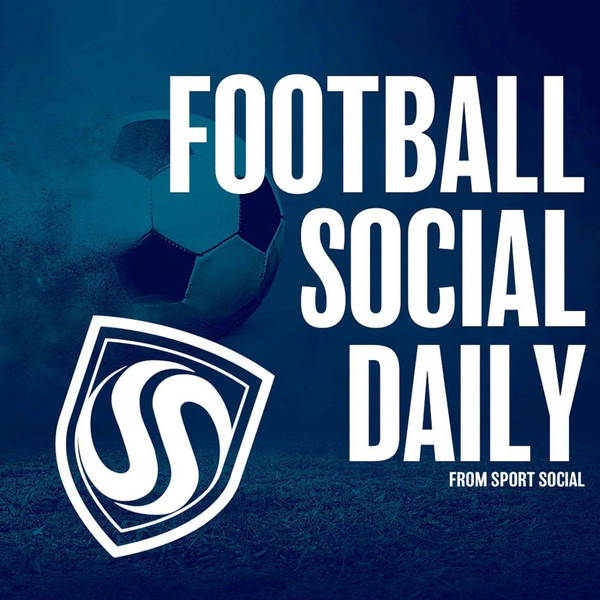 Football Social Daily
'We are Liverpool' is Klopp's message as Reds reclaim top spot, plus penalty problems for Fulham!
Monday, 23 November
Liverpool's 3-0 win over Leicester continued their remarkable Anfield streak and took them back to the top of the Premier League. How much credit should Klopp get and does this dispel a few myths about a lack of strength in depth? (Part 2, 18:10) Penalty problems! Fulham in a mess from the spot and should keepers be allowed to jump off the line? (Part 3, 31:31) Floodlight Focus is on leaders Liverpool, where Electronic Music Producer and Reds fan Paul Nolan joins us.