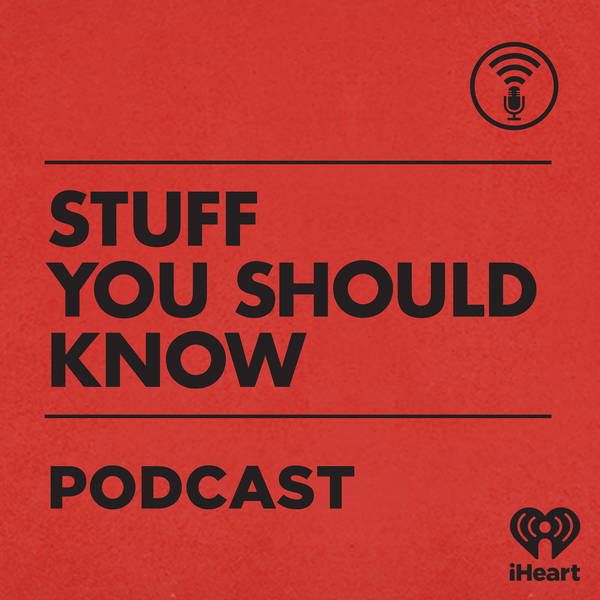 Patty Hearst: Brainwashed or Bandit?
Stuff You Should Know
Tuesday, 24 November
Patty Hearst was a young heiress living a quiet life studying art history at college when one Monday evening her home was invaded, she was kidnapped, and her life took a totally unforeseen turn that she would have trouble explaining for years to come. Learn more about your ad-choices at https://www.iheartpodcastnetwork.com See omnystudio.com/listener for privacy information.