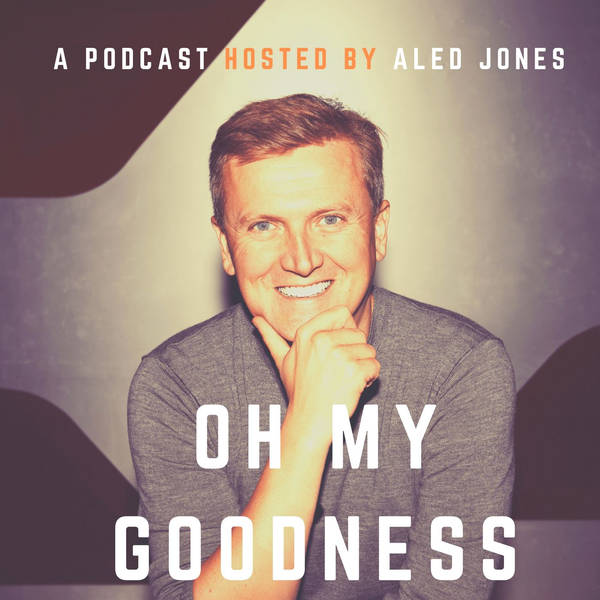 Oh My Goodness with Aled Jones
Aled Jones and Canon Ann Easter Celebrate the American Festival of Thanksgiving 2020 in this Podcast Special.
Tuesday, 24 November
2020 has has tested the hearts and minds of many. In this Oh My Goodness Special Podcast, complete with uplifting stories and soothing music, Aled and Canon Ann are joined by contributors on both sides of The Pond in a unifying act of Thanksgiving.