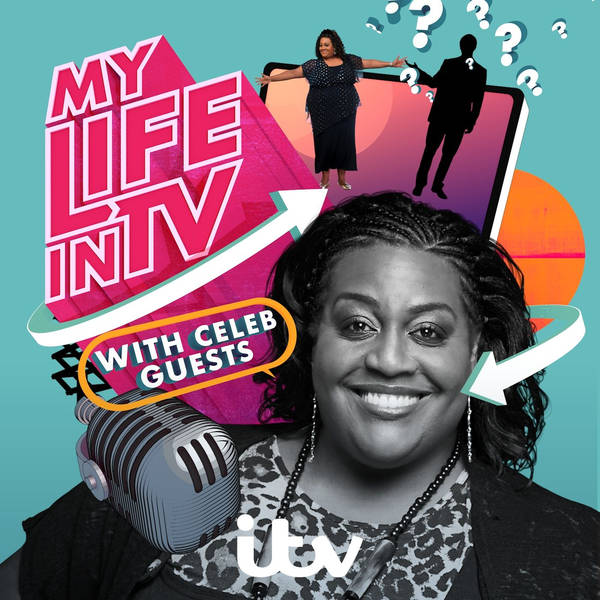 Ep 2: Olivia Attwood
My Life In TV
Monday, 30 November
This week, Alison's chatting to the star of her very own ITVBe show Olivia Meets Her Match - it's only Olivia Attwood!

Alison gets the goss on all the behind-the-scenes antics of making the show, and the low-down on the reality TV that inspired Liv to want to make her own.

She also talks about her love for Ab Fab, the kids' film fiancé Brad Dack cries at (sorry Brad!), and why she'd love to make a return to Love Island.

And while she's not been sliding into any DMs this week, Alison confesses who her first TV crush was…!

Don't forget, a new episode of My Life In TV will drop every Monday, so get subscribed and we'll see you next week!