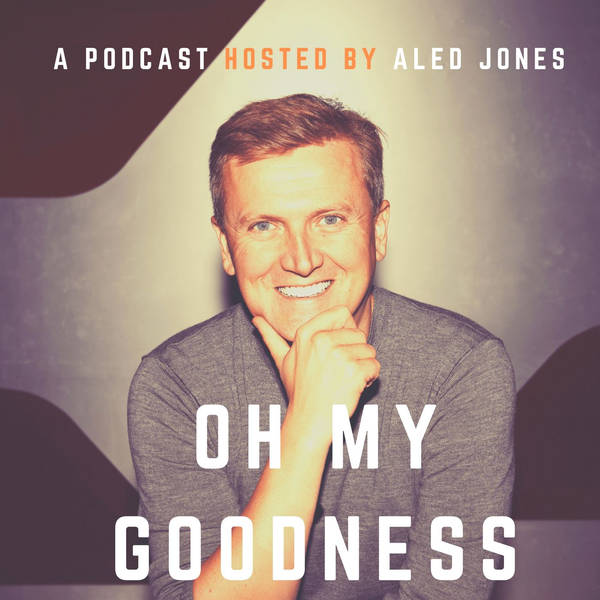 Oh My Goodness with Aled Jones
From vaccines to hedgehog highways and more - Aled Jones and Canon Ann share the good news!
Tuesday, 1 December
Aled Jones and Canon Ann find out how one enterprising creative is adapting to the new normal. They celebrate the selfless determination of medics to develop vaccines for Covid and encourage moves for hedgehog highways! And there's more. All in 30 minutes of good news!