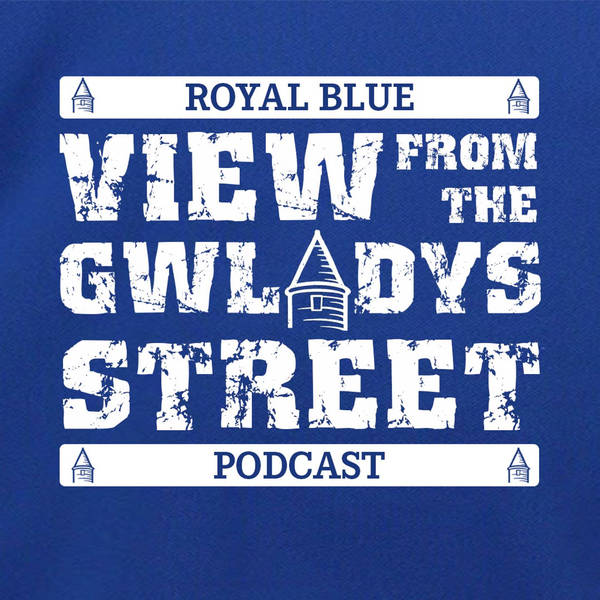 Royal Blue: The Everton FC Podcast
View from the Gwladys Street: Ancelotti tinkering needs to stop as Richarlison silences Carragher
Tuesday, 1 December
Everton now looking back at a fourth defeat in five games with the likes of Burnley, Chelsea, Arsenal and Leicester to come in the league over the festive period.

Leeds United came to Goodison Park on Saturday full of life, full of vigour, full of energy, attributes which Everton lacked.

Defensive issues reared their ugly head yet again, with Ancelotti's men left exposed countless times.

Everton's defensive issues are no secret, but against Leeds that was the worst defensive display to date.

To discuss, debate and analyse Saturday's performance, host Ian Croll is joined by Rob Astell and local up and coming musician Mason Owens.

With Burnley to come on Saturday, the lads also discuss what Ancelotti can do in order to bring balance back to the team but more importantly, pick up three vital points.