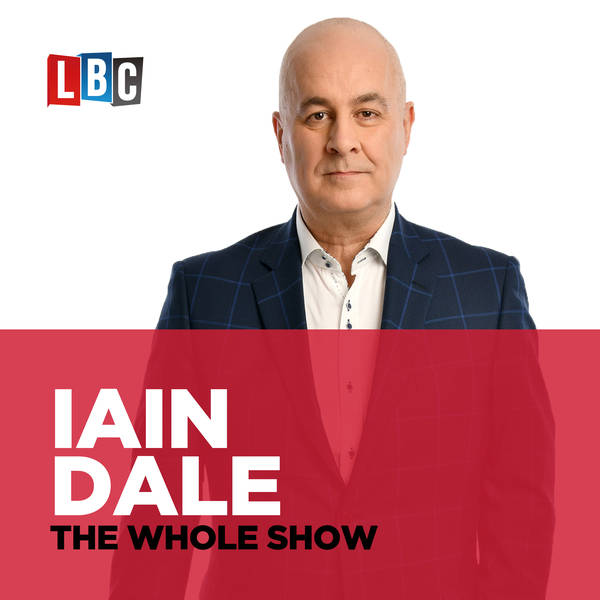 Iain Dale - The Whole Show
LBC Newshour, MPs back England's new tier system: Do you support it? & Can the high street be saved?
Tuesday, 1 December
LBC Newshour | COVID tiers: MPs back England's new tougher tier system - but do you support them and was Labour's decision to abstain good leadership by Keir Starmer? | Debenhams stores are set to close & Arcadia goes into administration: What impact would the collapse of these big chains have on your local high street and was their collapse inevitable?