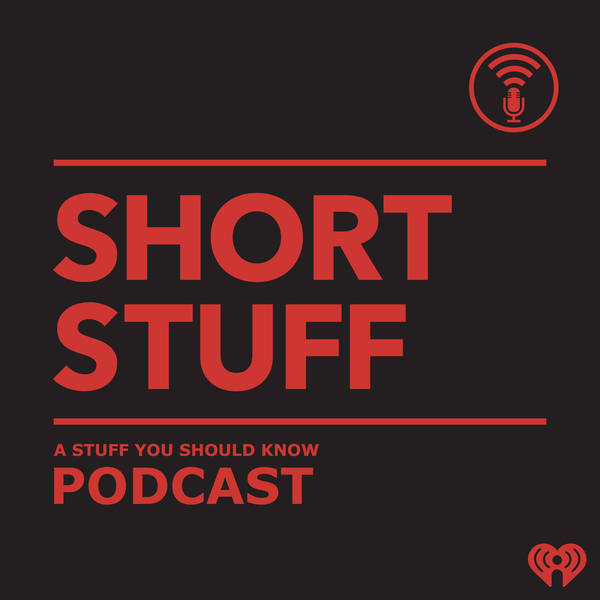 Short Stuff: Pimento Cheese!
Stuff You Should Know
Wednesday, 2 December
Pimento cheese was originally nothing like it is now: It was mass produced, it was made from cream cheese and it was conceived in New York. Today it's something much better, thanks to the South! Learn more about your ad-choices at https://www.iheartpodcastnetwork.com See omnystudio.com/listener for privacy information.