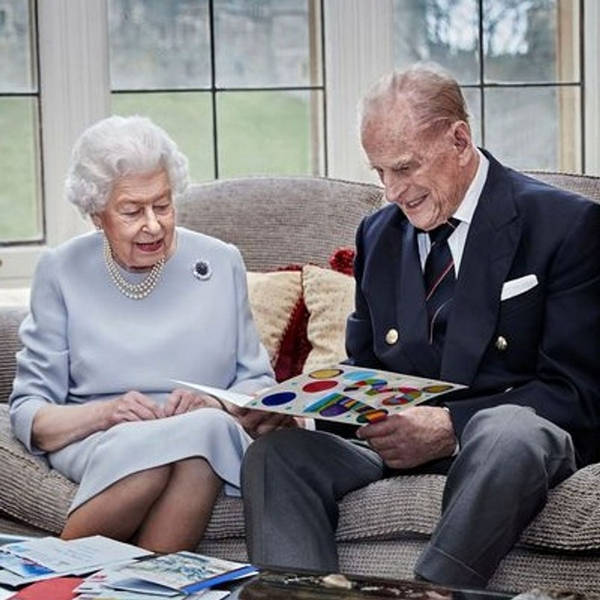 The Queen leads by example with Christmas plans
Pod Save The Queen - Royal family news, interviews and fashion
Thursday, 3 December
The Queen will spend her first Christmas at Windsor Castle for 33 years after abandoning plans to go to Sandringham.
Pod Save The Queen host Ann Gripper is joined by Daily Mirror royal editor to discuss this year's very different celebrations and all the latest royal news.
They catch up on the rows about The Crown's version of history and the new Panorama inquiry, the results from Kate's early years survey, Prince Harry's environmental plea and Meghan's essay about her miscarriage.